Our team is based in Vietnam and the Philippines. As our company grows, our team continues to expand, ensuring we have the right people to meet our clients' needs and provide exceptional service.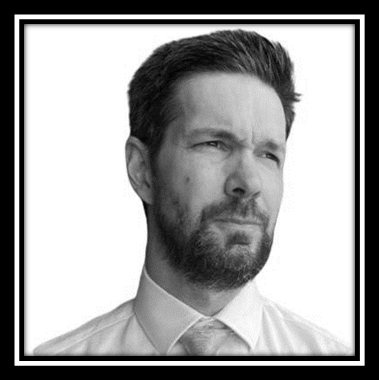 Thomas Vivian Montet is the chairman of the Montet Group, with a successful career in the financial industry. He held notable positions at institutions including Commerzbank, PricewaterhouseCoopers, and BNP Paribas. Thomas gained extensive experience in finance and credit risk management while working in New York and London. He holds a Postgraduate Diploma in Financial Strategy from the University of Oxford, an MBA in Finance from Pace University, a master's degree in Portfolio Management from the University of Montpellier, and a bachelor's degree in economics from the University of Bordeaux. He is also a member of Beta Gamma Sigma, an international honor society recognizing academic excellence.
Thomas is a successful investor who has capitalized on financial stocks during the 2008 crisis and achieved substantial gains. Additionally, his investments in Vietnamese stocks yielded impressive returns. With his investment success, Thomas amassed significant wealth, prompting him to transition from his previous job to focus exclusively on his investments and establish his own thriving group.
Executive team
TBA
Business Development and Project Manager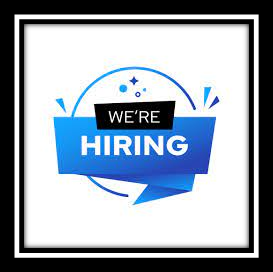 Van Hoa
CEO of Anh Thomas Investment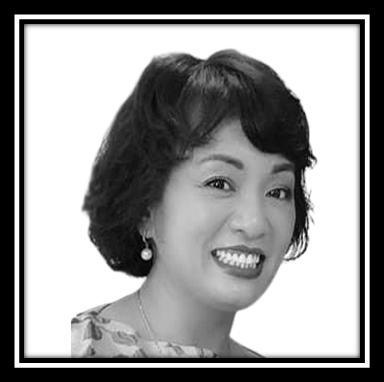 Thuy Quynh
Managing Partner of Montet Investments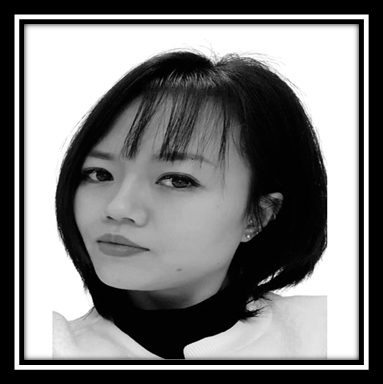 Lorencia Orqueza
Executive Director of The Montet Philanthropic Society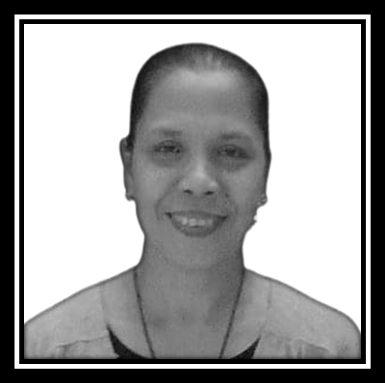 Dang Vinh
Chief Technology & Innovation Officer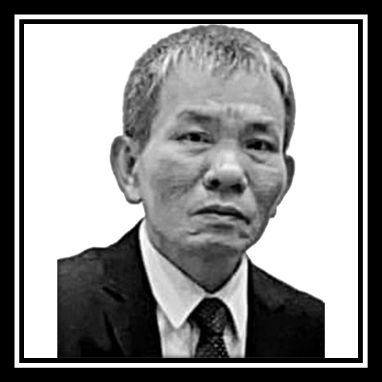 Na Linh
Account Manager Team Lead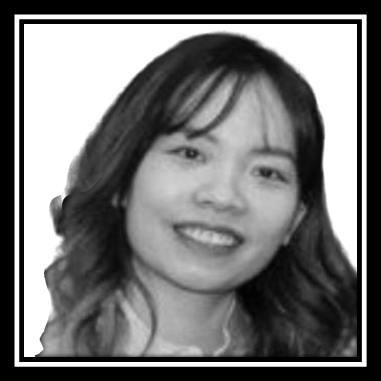 TBA
Manager of Manila Football Club