The Montet Group is an international organization that has established a presence in various regions around the world.
Global Presence with Diversified Investments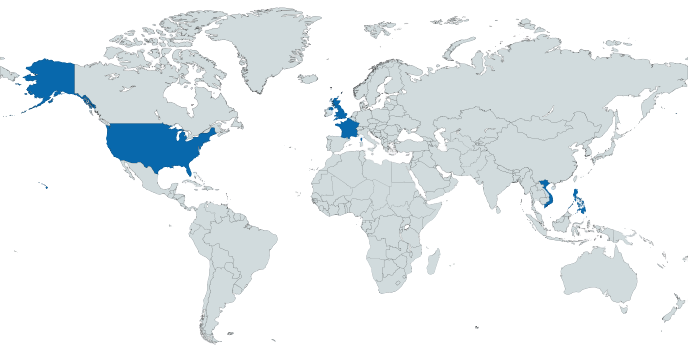 With assets in five countries across three continents, we have developed a diverse portfolio of investments that have helped us to maintain a stable and profitable position in the global market.
Offices in Vietnam, the Philippines and a presence in Delaware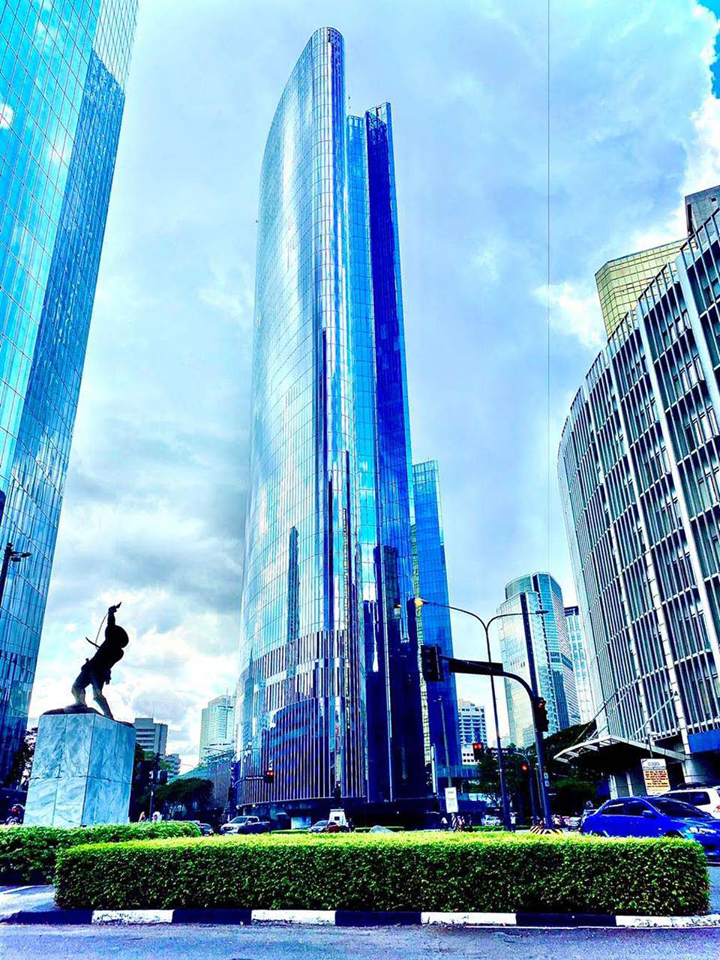 One of our two offices in Manila, Philippines
Our offices in Vietnam and the Philippines serve as the primary hubs for our operations. From these locations, we are able to manage our diverse portfolio of investments, as well as provide our clients with high-quality financial advisory services. Our team of experts, many of whom hold advanced degrees from top universities around the world, have a deep understanding of the financial markets in these regions, which has allowed us to provide our clients with valuable insights and strategic guidance.
Pivotal Role in the Vietnamese Stock Market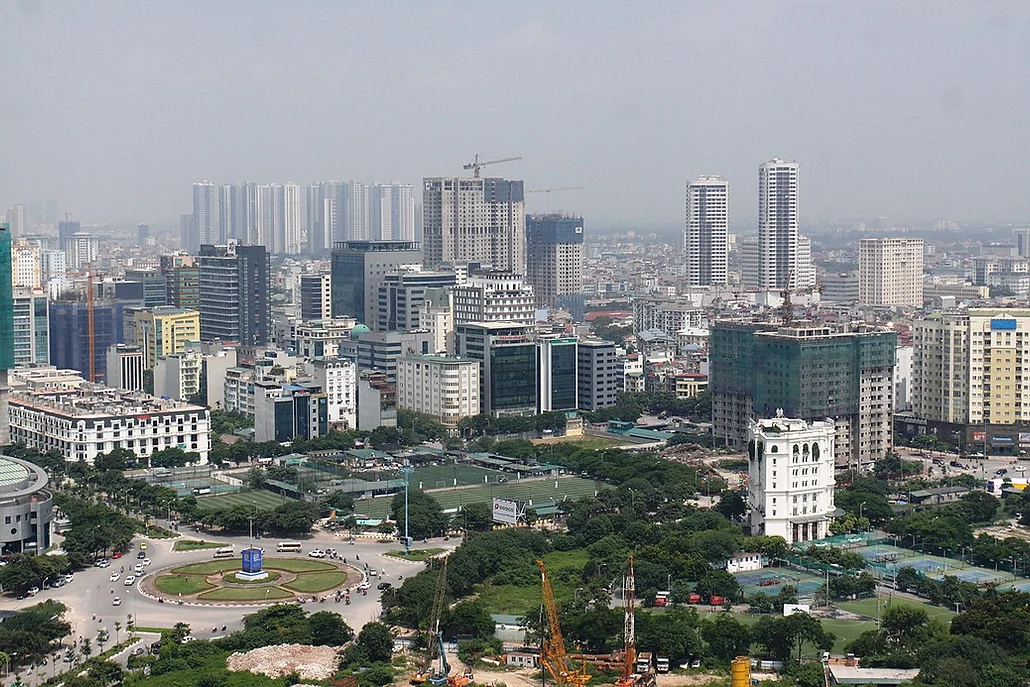 Our Vietnamese Office in Cau Giay, Hanoi
We have established ourselves as a significant player in the Vietnamese stock exchange, with extensive holdings in over 50 prominent Vietnamese companies. Our expertise in navigating the complexities of the stock market has solidified our position and facilitated growth, enabling us to generate favourable outcomes for our stakeholders.
Giving back to the communities
In addition to our investment activities, we are also committed to giving back to the communities in which we operate. This is reflected in the work of the Montet Philanthropic Society, our charitable organization that aims to support disadvantaged teenagers and young adults in the Philippines. Through the society, we provide funding for education and vocational training, as well as essential supplies like food, clothing, and shoes. Our goal is to empower young people and provide them with the opportunities and resources they need to build successful and fulfilling lives.